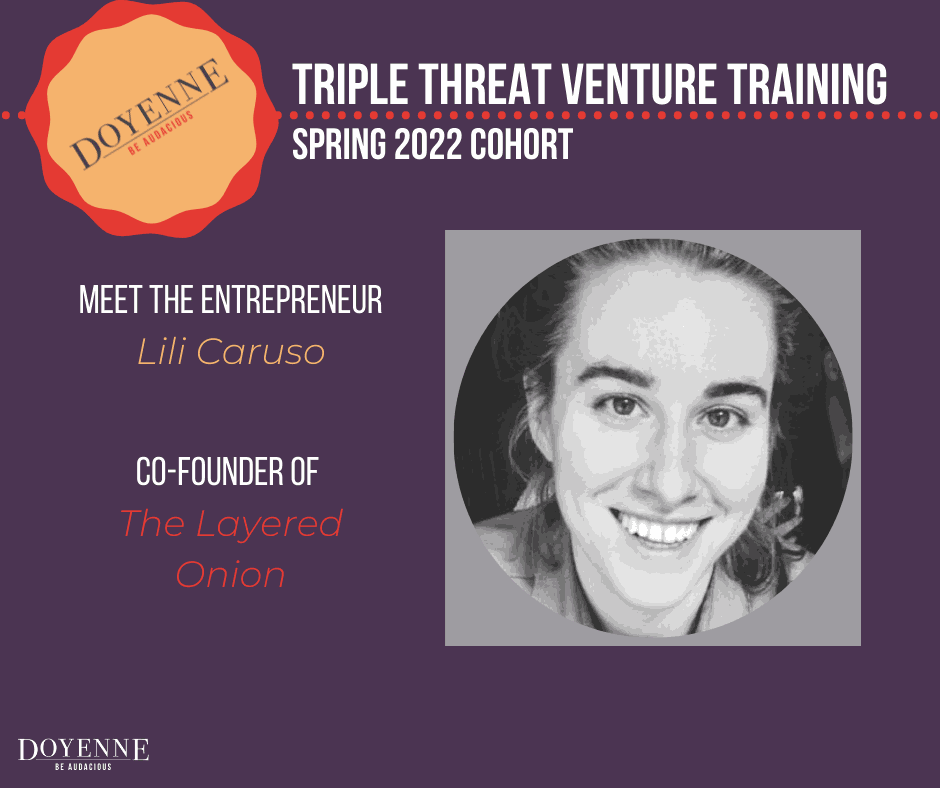 Lili Caruso of The Layered Onion
The Layered Onion is a benefit corporation created to eliminate the stigma of mental health by sharing and promoting works by artists with lived experience.
We facilitate a vibrant community of artists that grapple with emotional hurdles. Choosing to be an artist can be daunting enough, but when you layer on health complexities it can be downright formidable. The Layered Onion eases the burden by providing a safe place to share, learn, network and promote your work. 
Learn more about The Layered Onion