5x5x5 Virtual Pitch Competition - Forward Fest 2022
08/17/2022 10:00

to

08/17/2022 11:30

(

US/Central

)
---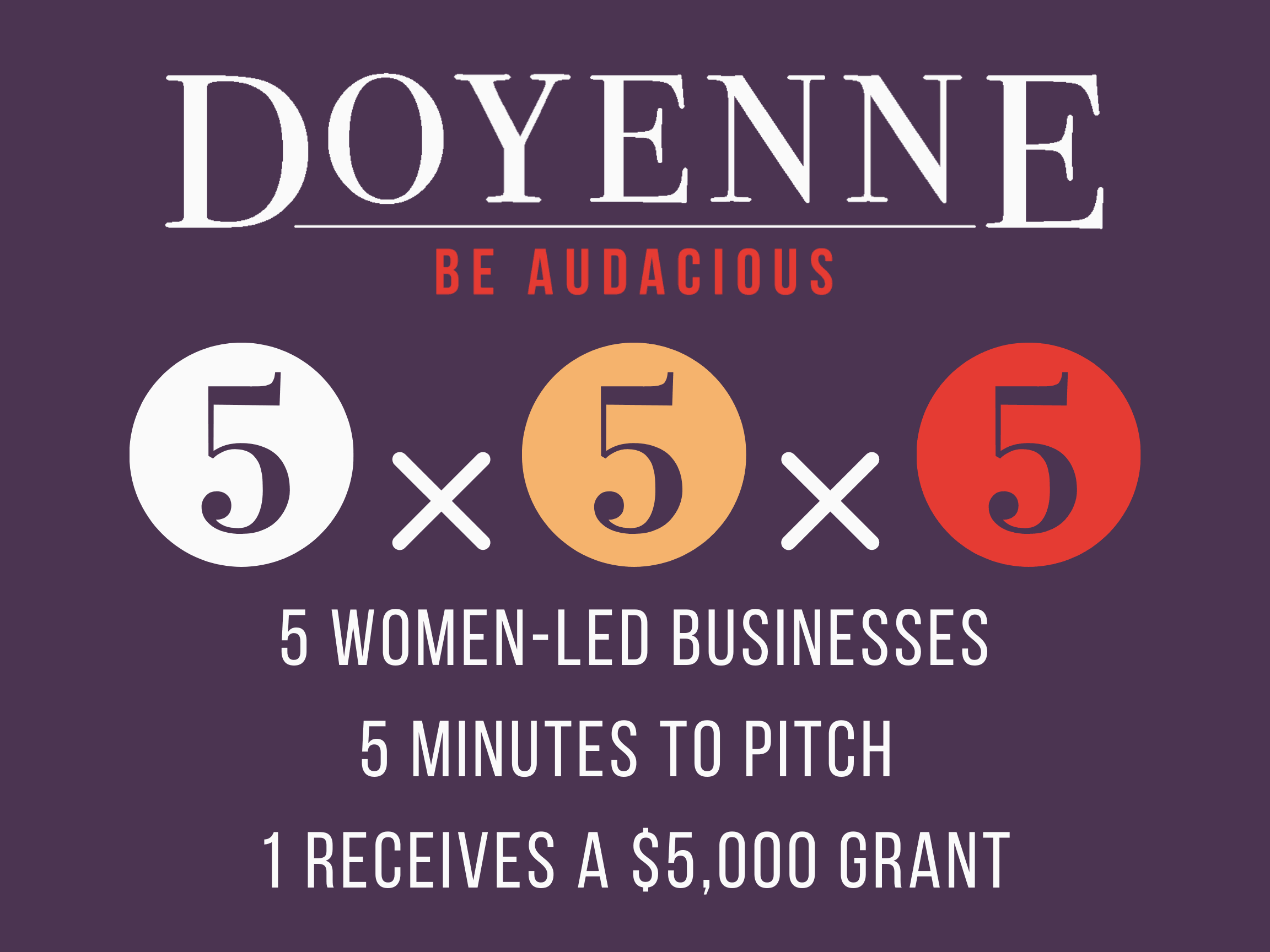 The 5x5x5 is a venue for women entrepreneurs to gain experience pitching themselves and their businesses - empowering them with the skills and the tools to seek out other investments in the future.
Five selected applicants, who have received two Doyenne pitch coaching sessions, present their ventures to a panel of judges and an audience of supporters cheering them on.
One venture will be awarded a $5,000 seed grant participation in Doyenne's signature 
Triple Threat Venture Training
program.
Meet the entrepreneurs
Latosha Greenleaf


Urban Cultural Arts
Www.urbanculturalarts.com

Latosha Greenleaf started urban cultural arts paint & sip in 2019. After obtaining a building in 2021 they decided that there was so much more that to be done for the community with the new space. In 2021 Urban Cultural Arts Art & Event Center was established. This is an all inclusive, one of a kind art experience that everyone in the community can enjoy.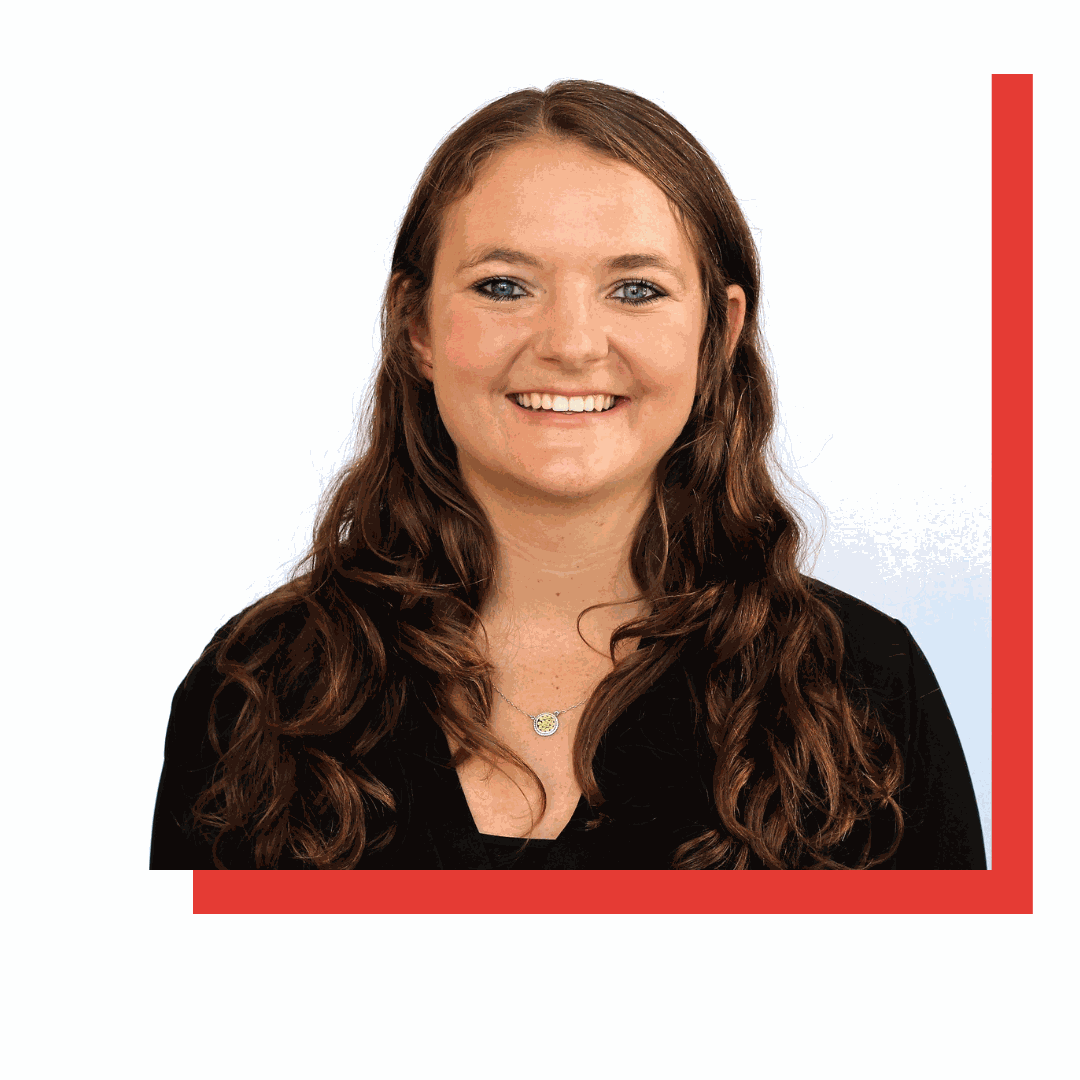 Margaret Lumley


ChloBis Water, Inc
www.chlobis.com

Margaret Lumley is co-founder and CEO of ChloBis Water, where she is working to develop a revolutionary energy-efficient water desalination technology. Lumley has spent the last eight years tackling challenges at the intersection of the water-energy nexus as an electrochemistry researcher. She holds a bachelor's degree in chemistry from the University of California, Santa Barbara and a Ph.D. in chemistry from the University of Wisconsin-Madison. She is currently sponsored by the Activate Fellowship, a competitive two-year fellowship for startup founders.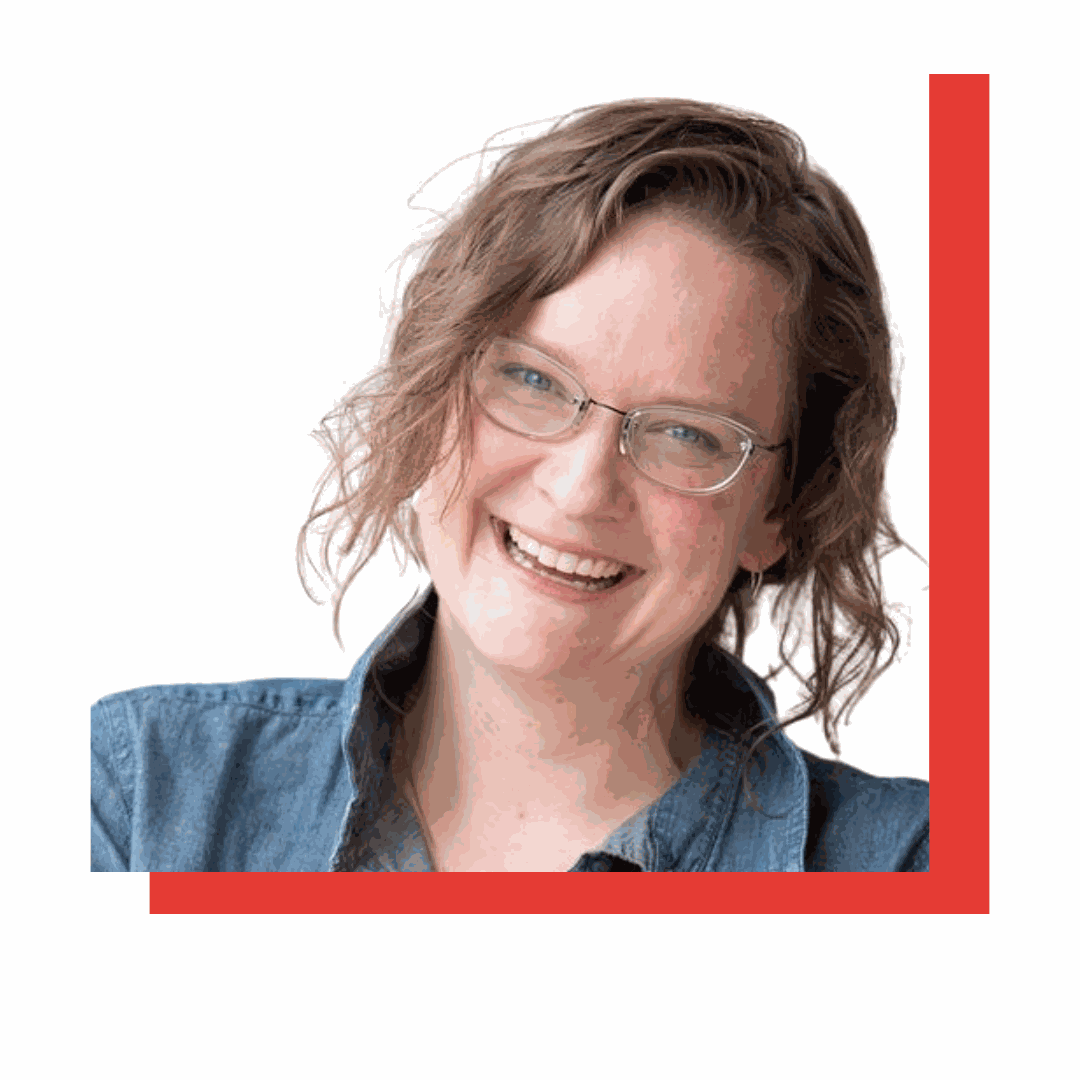 Christy McKenzie
Mad Local Foods
pastureandplenty.com
Christy is a leader in the local food movement, deeply committed to building food economy. She creates, executes and delivers successful programs and mobilizes innovative ideas and data to optimize and grow partnerships. In 2017, she launched Pasture and Plenty, a food business with a specialty market and deli, demonstration kitchen, and a meal kit pick-up and delivery service. P&P gives the community access to healthy, locally-sourced meals and food products. She weaves in a mission to create and connect community around food systems issues: food equity, access and agency. And, she opened the P&P Makeshop business incubator in 2021, a space for growing local food manufacturers to thrive in a supported way. She uses her experience as an innovator in local food, content marketing, promotions and business development to deliver meaningful programming that drives these businesses forward. With a prior career in digital media and consumer promotions, she brings a tech entrepreneurial spirit to her work and 20+ years of experience in the food industry.
Jamie Perez


Beyond Words Productions
beyondwordsproductions.com

Jamie Perez is a former TV News Reporter turned freelance videographer. Her company -- Beyond Words Productions-- focuses on heartfelt and emotional storytelling for businesses and nonprofits. She believes everyone has a story to tell and when we can connect on nothing else, it's our emotion that brings us all together. People connect to people, not things. When Jamie puts together stories, she finds the heart underneath it all and brings it to the forefront of the messaging to gain more support and empathy from the community.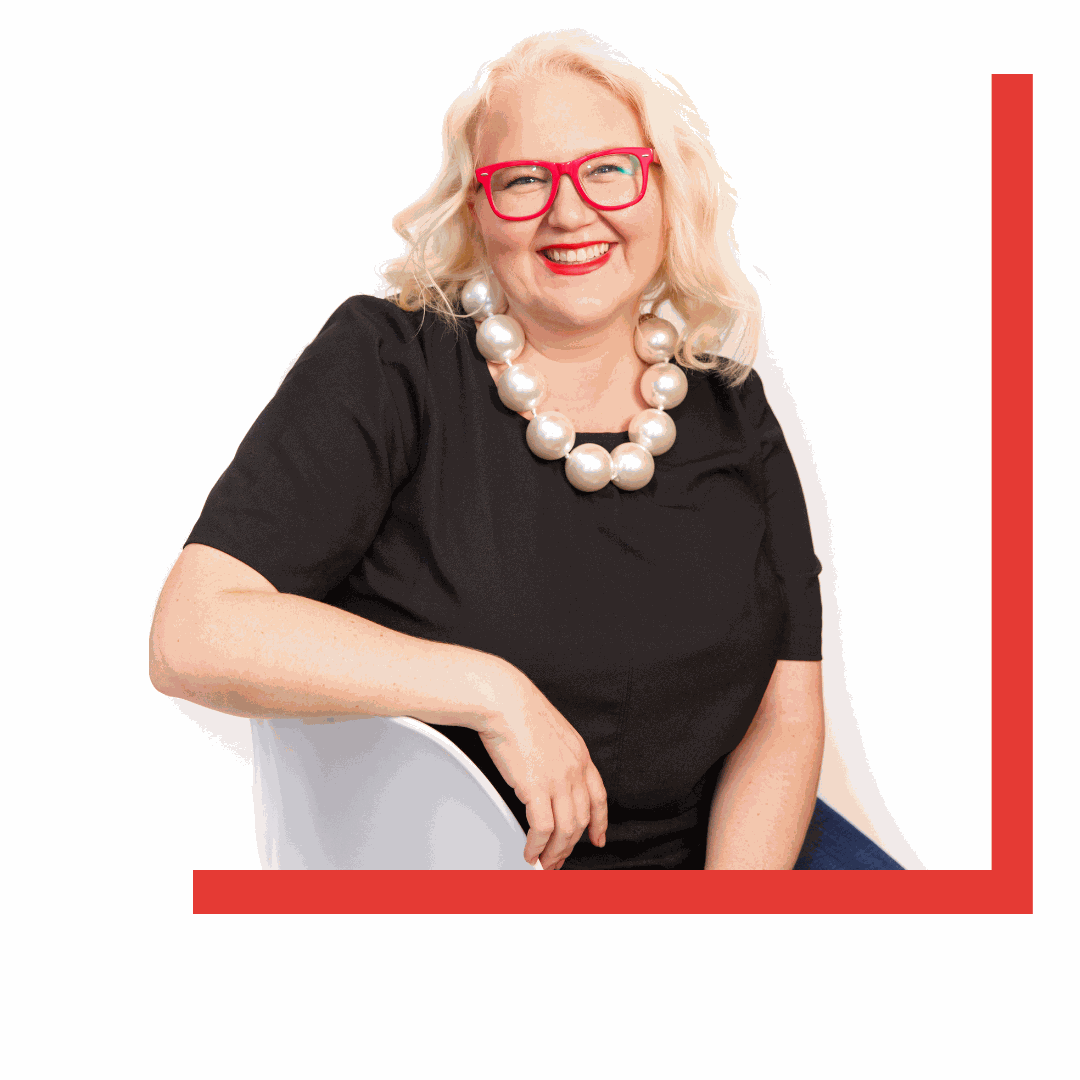 Ashley Quinto Powell


myVA Rocks
www.myva.rocks

Ashley Quinto Powell is the CEO and Founder of myVA Rocks.  She speaks nationally — for organizations like TEDx, Pinterest and Google — on sales, self-advocacy and working motherhood. She's a fierce proponent of delegation and a perpetual student of productivity. She has been quoted in MSNMoney.com and the Huffington Post and is the author of  Executive Motherhood: The Art of Having It All Without Doing It All.

organizational level Sponsors