Fall 2022 Showcase
11/15/2022 16:30

to

11/15/2022 18:30

(

US/Central

)
---
Suggested Donation $10
write in donation amount on the checkout page
Doyenne is able to keep our professional development program pricing at the lowest price-point possible thanks to the generous support of you and our sponsors.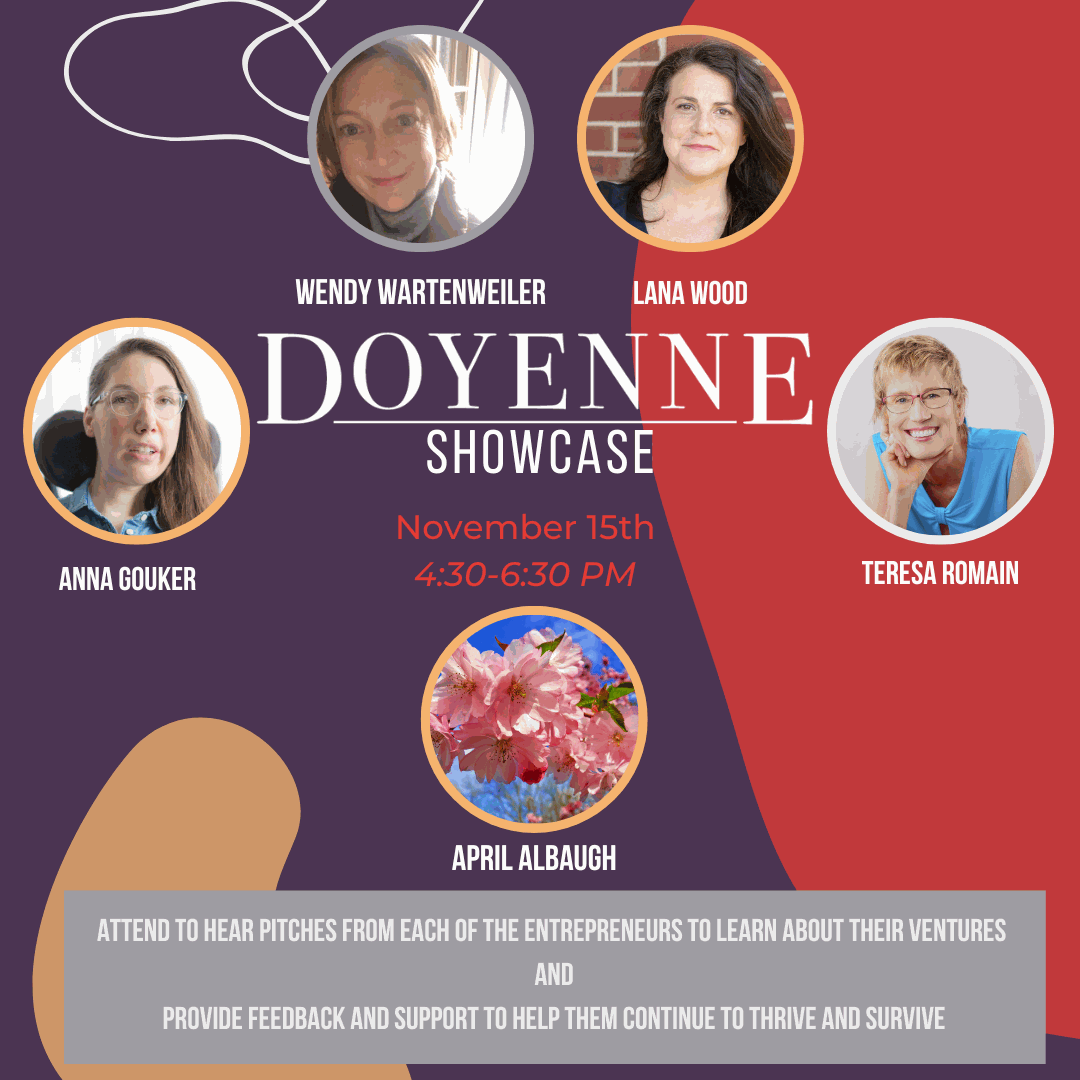 Pitch night for accelerator grads
Celebrate the ventures graduating from Doyenne's Fall cohort of Triple Threat Venture Training at the virtual Showcase event on November 15. You'll hear their pitches and have the opportunity to share your support, feedback, and expertise, as well as get to network with other attendees.
Meet the Entrepreneurs
April A.  (Madison, WI) The Source
The Source is a holistic wellness lifestyle brand. Our mission is to heal, inspire, and deepen our connection with ourselves, each other, and the planet for a diverse, equitable, and sustainable world. What is the healing that wants to take place? The Source offers a roadmap for self-guided journeys of healing, empowerment, and transformation. The customer will have various options available for their journey, including products, tutorials, meditations, events, and more. Be One With The Source.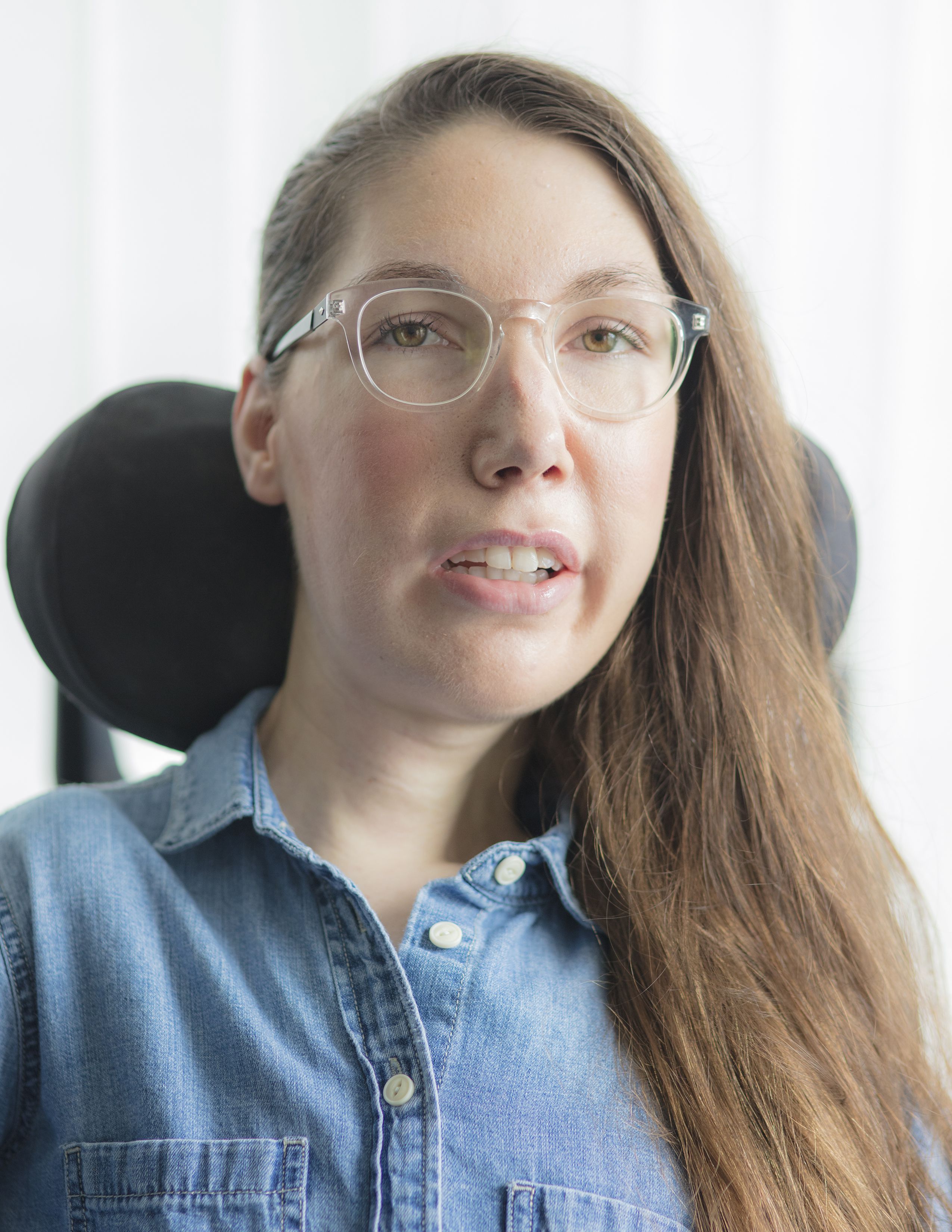 The Rage Fund is a non-profit organization focused on persistent barriers to people with disabilities being able to move forward with their goals and thrive. While the organization is a two-prong approach to solving this problem, currently they are focused on addressing the caregiver shortage as well as the lack of clear information available about publicly funded services for people with disabilities.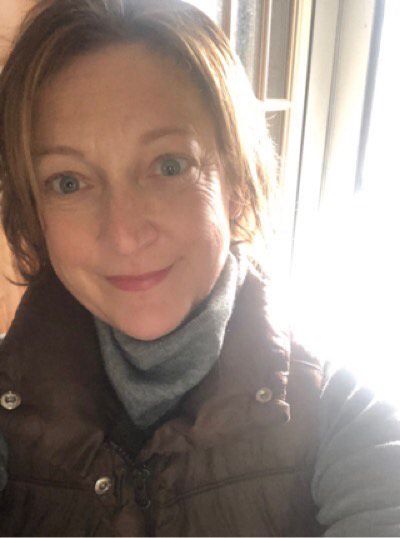 Wendy W. (Madison, WI) Adventures in Wellness & Recovery
Adventures in Wellness & Recovery understands it is rare for couples, families, and those struggling with addiction to receive comprehensive supportive care, treatment, and group support from a positive light, and dare I say fun lens. We support individuals in leading happier & healthier lives as they recover from mental health and addiction issues through positive relationships and engaging frameworks.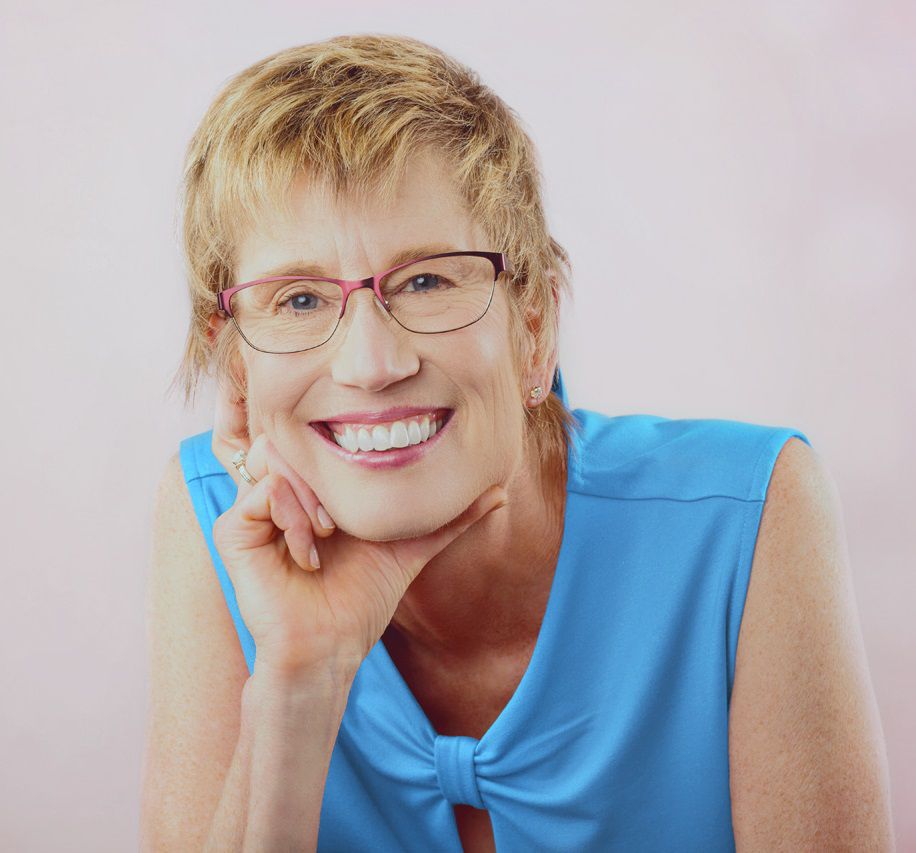 With over 25 years of experience working with people to break free of their scarcity-based mindset, Teresa is releasing a new product line focused on the Archetype of Scarcity and how it is not only the root cause of the individual scarcity people face, it's also the root cause of many (if not all) of the challenges our world is facing.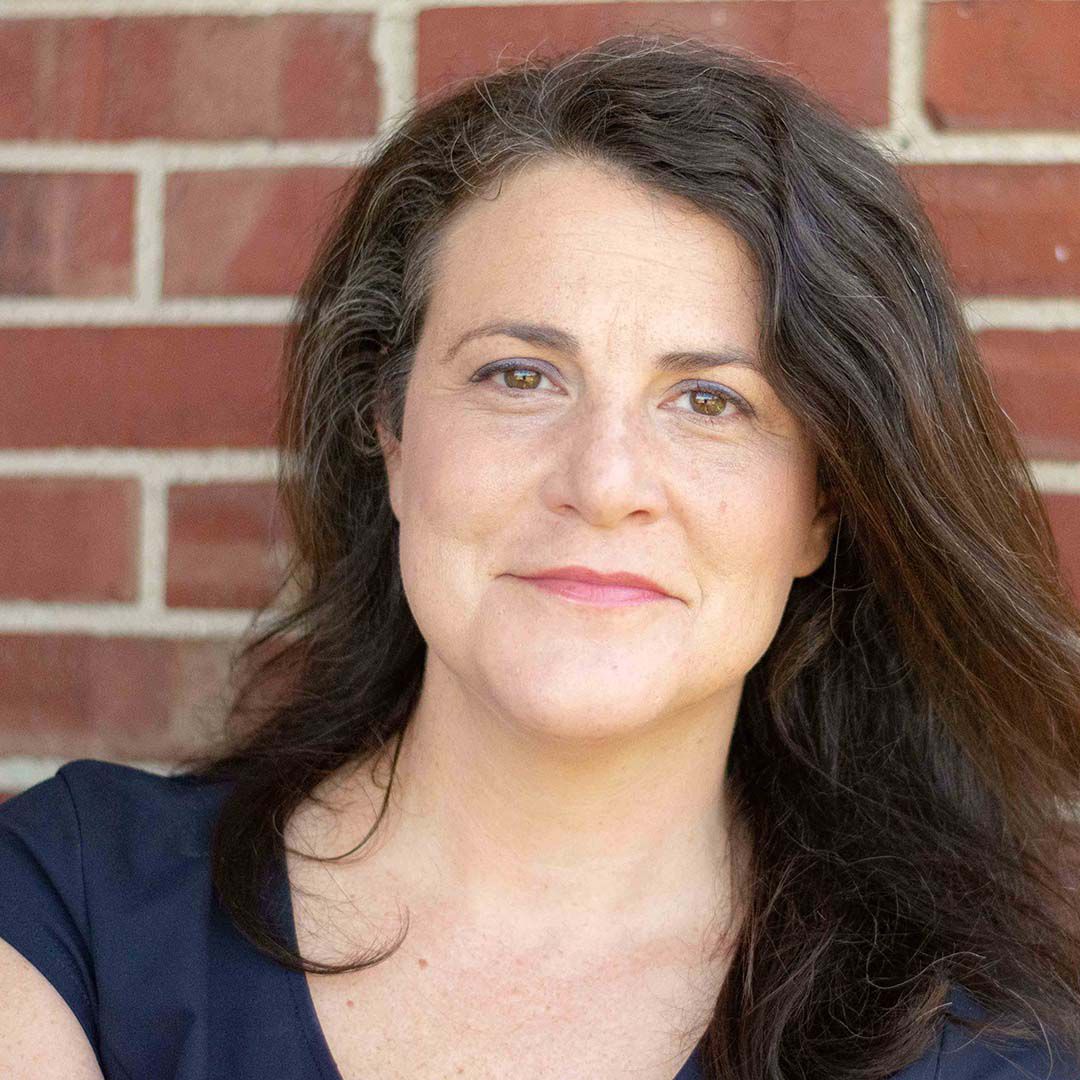 Parsley helps users navigate "Benefits Cliffs", or the potential for net income loss as they grow in their careers and lose access to public benefits.  It also helps employers address the needs of their employees through B2B tools for employee onboarding that gives greater access to compensation and benefit information to employers, and data for the employer to inform compensation structures.