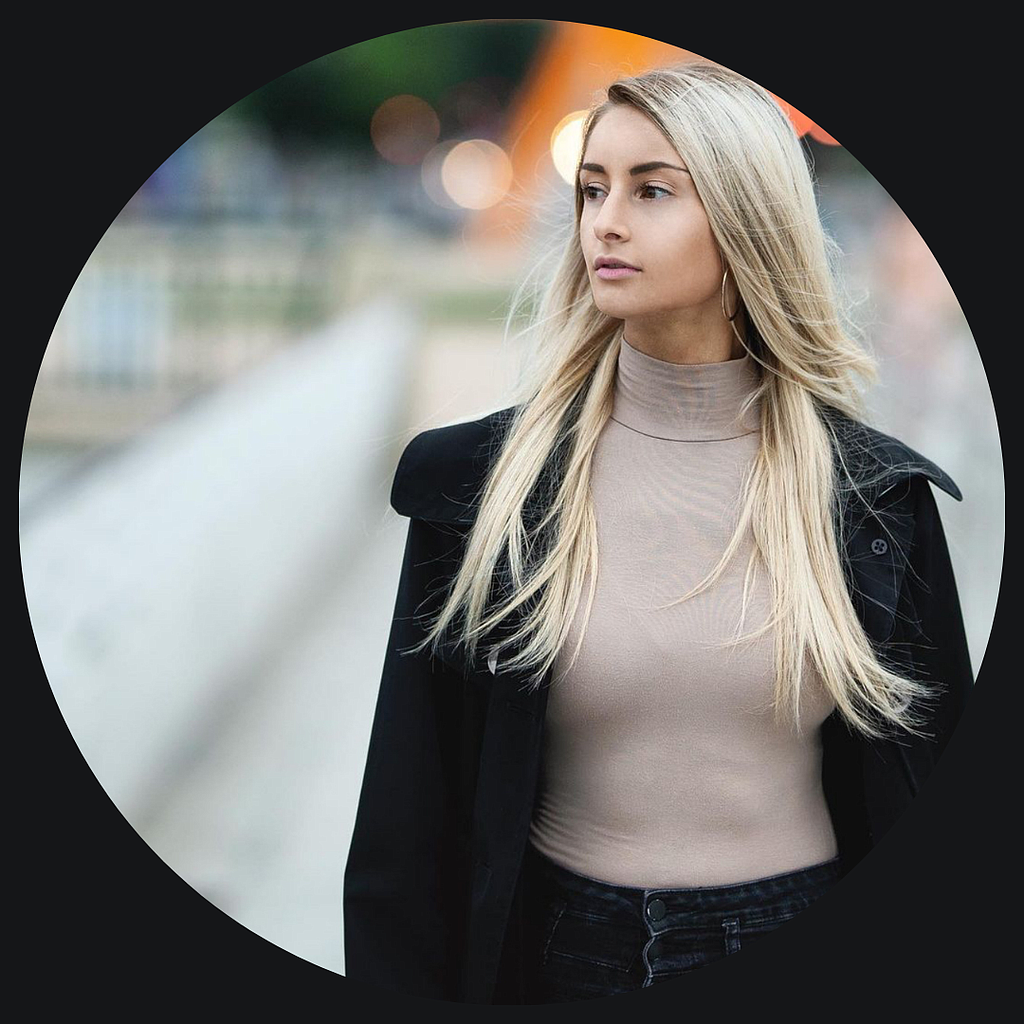 Marleigh Petras
AREAS OF EXPERTISE
BUSINESS STRATEGY
COMMUNICATION
CONTENT MARKETING
DESIGN THINKING
DIGITAL TECHNOLOGY
ENTREPRENEURSHIP
MARKET ANALYSIS
PROJECT MANAGEMENT
SOCIAL MEDIA
STRATEGIC COMMUNICATIONS
WORKING WITH ENTERPRISES
BRAND DEVELOPMENT
DESIGN
DIGITAL MARKETING
ECONOMIC DEVELOPMENT
EVENT PLANNING
MARKETING
PRODUCT GROWTH AND STRATEGY
SOCIAL IMPACT INITIATIVES.
ABOUT ME
Hi there! My name is Marleigh Petras, I am the Founder of Support Local MKE and Local Legends Milwaukee. By day, I work full-time at one of the largest law firms in the midwest, by night, I am a solo entrepreneur, social media freelancer, and website architect. In March of 2020, I lost my job, like hundreds of thousands of other people. For almost two months, I felt defeated, spent many days and nights on the floor balling my eyes out thinking I failed. I would go on long walks and stop at local coffee shops to pass the time. As I was sipping my coffee, I would notice my favorite local places closing down, boarding up, and selling their brick and mortars - then it hit me. Support Local MKE was born an hour later and I've never looked back.
ABOUT BUSINESS
Support Local MKE strives to bring awareness and support for local businesses in and around the Milwaukee area.

1.) Digital marketing, advertising, partnerships, and events for local businesses
2.) Two parts: a. people looking to support local businesses, but don't know where to start or where to look b. local businesses seeking digital marketing outlets/assistance in growing their brands
3.) Local businesses are struggling and they are what make Milwaukee, home. We need to do all we can to help support them to keep them here through the pandemic, and beyond.
DOYENNE ROLE