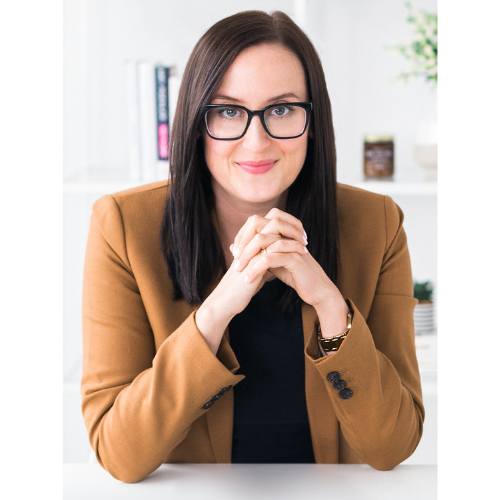 Kiley Peters
Serial Entrepreneur, Executive Coach, and Small Business Consultant
ABOUT ME
Having personally counseled over 100 small and medium-sized businesses on operations, business development, digital marketing, and consumer behavior analysis over the last 17 years Kiley is incredibly passionate about serving small business owners. After starting her career in San Diego, she spent about a decade in Chicago before moving back "home" to the greater Milwaukee area. She is thrilled to play an active role in elevating the voices, careers, lives, and futures of women through entrepreneurial coaching and the building and achieving of big, bold, audacious dreams. As a coach, Kiley provides leadership support to small business owners guiding them towards a life that ensures their business is working for them and not the other way around.
ABOUT BUSINESS
RAYNE IX is an executive coaching and consulting company for service-based small business owners and exit planning advisors seeking personal fulfillment and financial independence.

We work primarily with service-based women small business owners, guiding them through personal and professional growth and transformation via our executive coaching and consulting services. Additionally, we support exit planning advisors as we know the important role they play in helping small business owners to achieve financial independence.
DOYENNE ROLE